Saga University International House (Dormitory for International Student) /Private Apartment
UNIVERSITY ACCOMMODATIONS
University Accommodations for International Students are a 3-minute walk from campus. Each room has kitchen, bathroom and toilet. It comes furnished with a bed(w/o bed clothes), a closet, a bookshelf, a refrigerator, a desk, a chair, a dining table and a gas-cooker, for the convenience of students setting up to live in Japan. Each floor has a laundry room. WiFi connectivity is available in the lounge room. If you make internet contract separately, internet is available in your room.
The period of residence is not more than one year. The housing application is to be made in January and July. All information for application is issued on this website.
House details and Rent
Type of room
Building
Facility / Equipment
Rent per month
Single
Five-story
 Facility: Air-conditioner, Hot water, Kitchen, Bathtub and toilet

Equipment: Refrigerator, Gas stove, Cupboard, Bed, Desk, Wardrobe, Bookshelf, Chair etc.

11,000 yen
Couple
Four-story
15,100 yen
Family ①
Four-story
18,000 yen
Family ②
(Building C)
Five-story
16,200 yen
(In case of sharing, 8,100 yen/ person)
* Family room ② has straw-matted (TATAMI) room
* Family rooms can be shared with a friend(same-sex only). However, we prioritize the applicants who live with their families
* Period of staying for Family ② only is up to 3 years
* Utility fees (Power, Gas and Water) of room are not included. It is charged to residents
* In order to connect the Internet to the room, it is necessary to contract individually with the designated contractor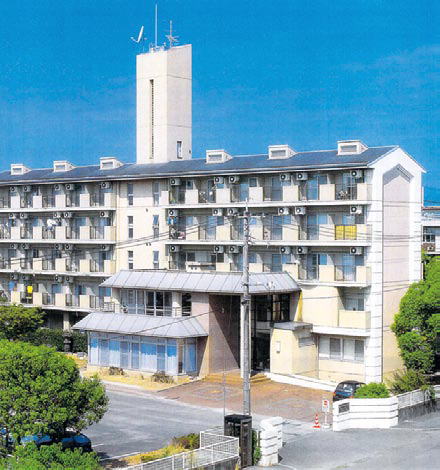 Building A(Single room)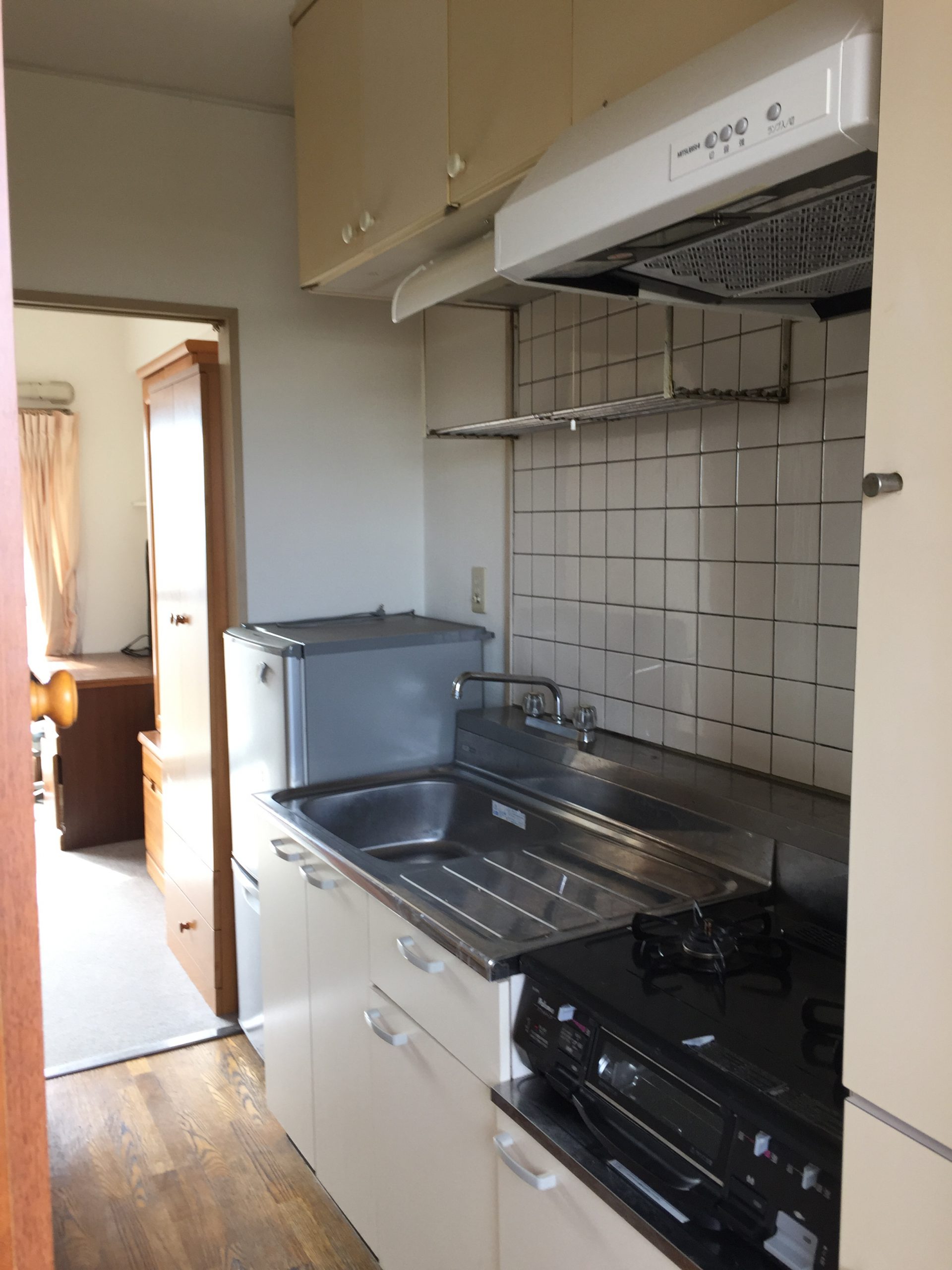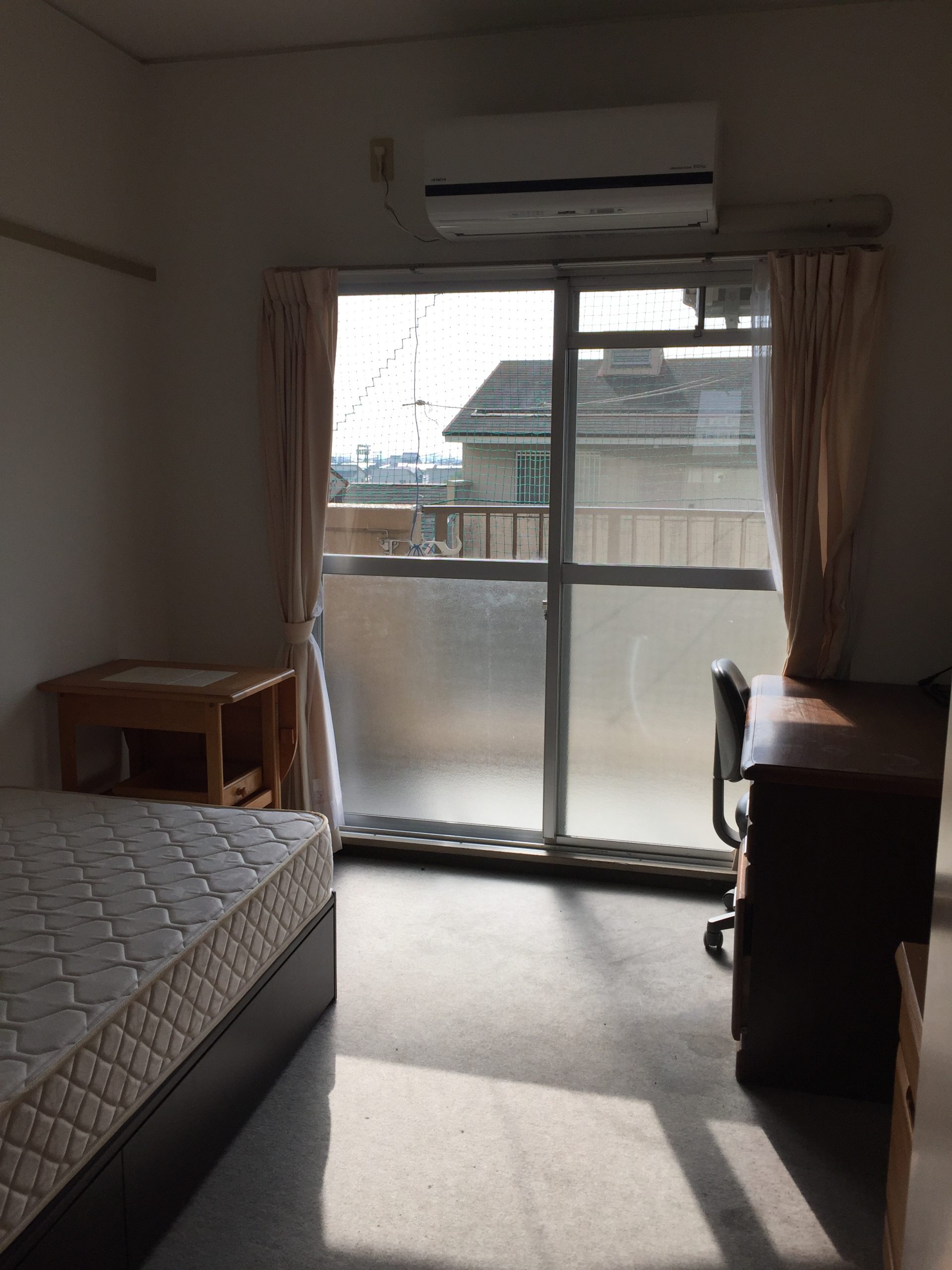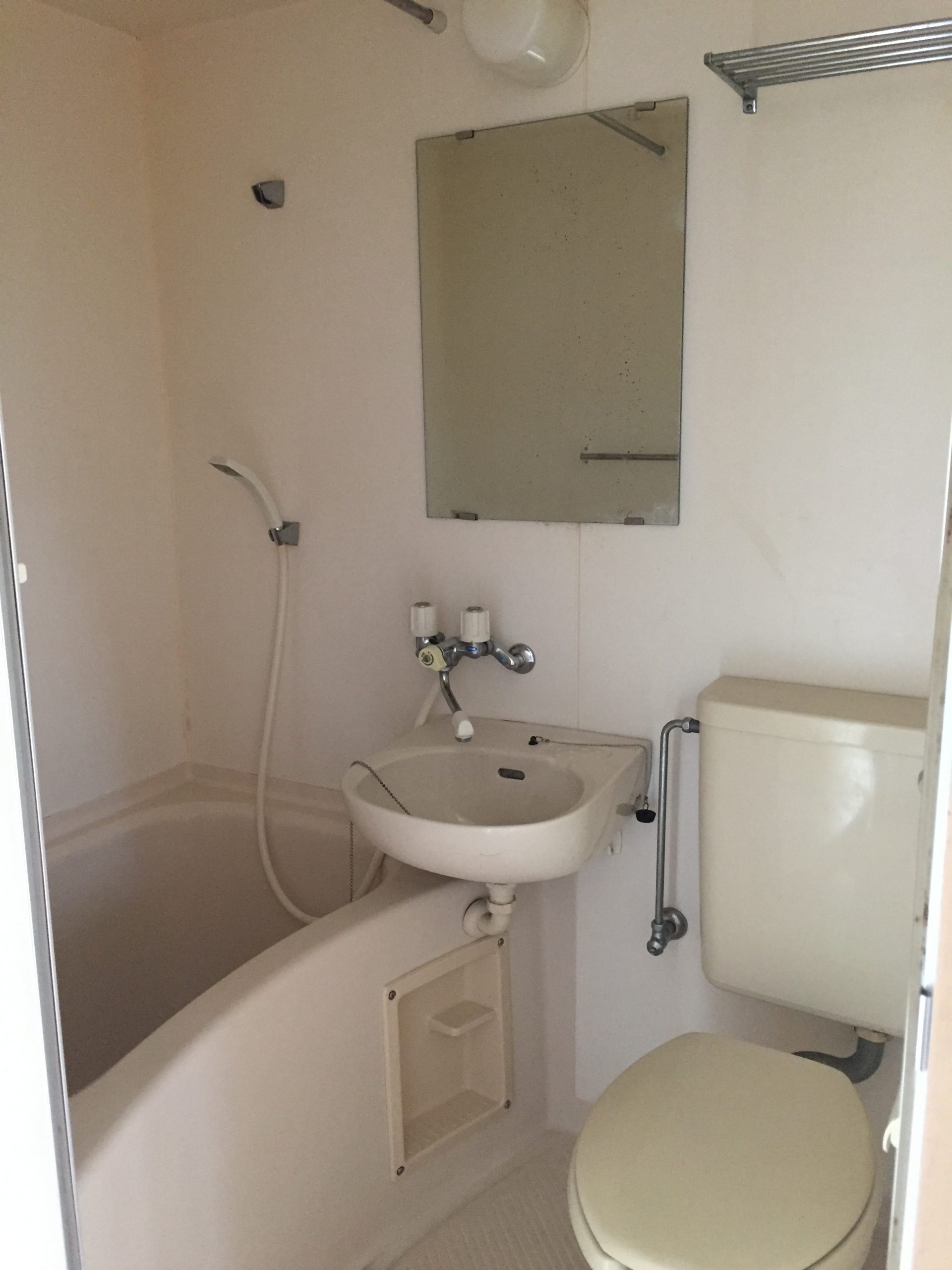 Building B(Couple room)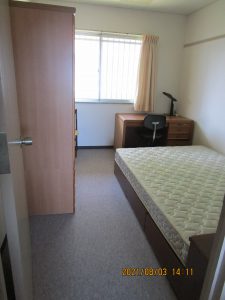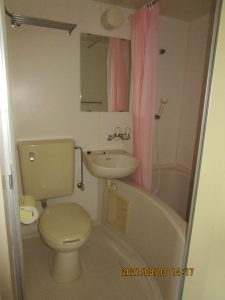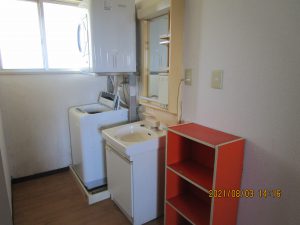 Building B(Family room)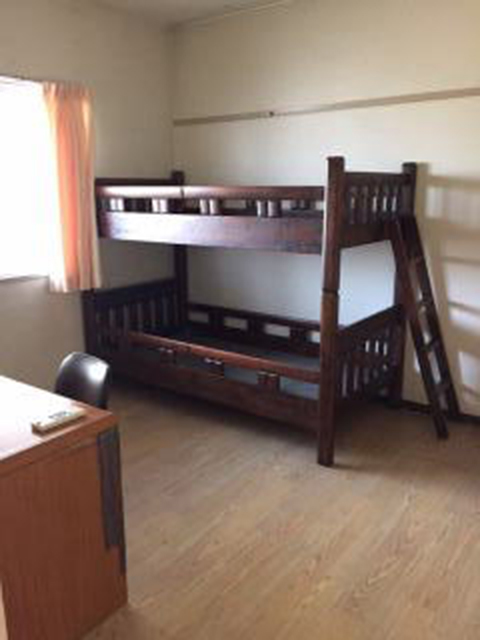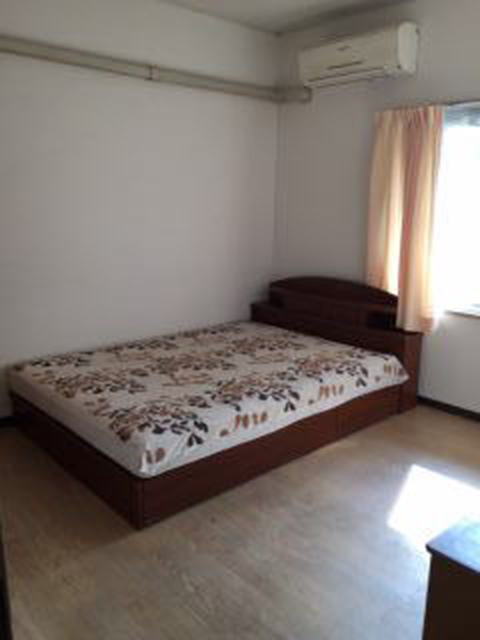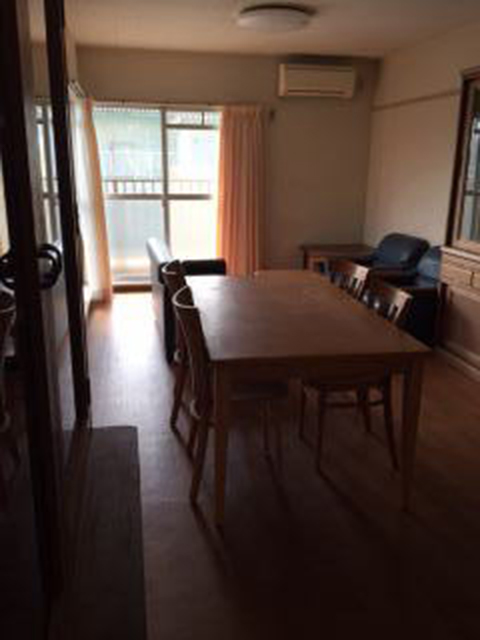 Building C(Family room)(Before furnished)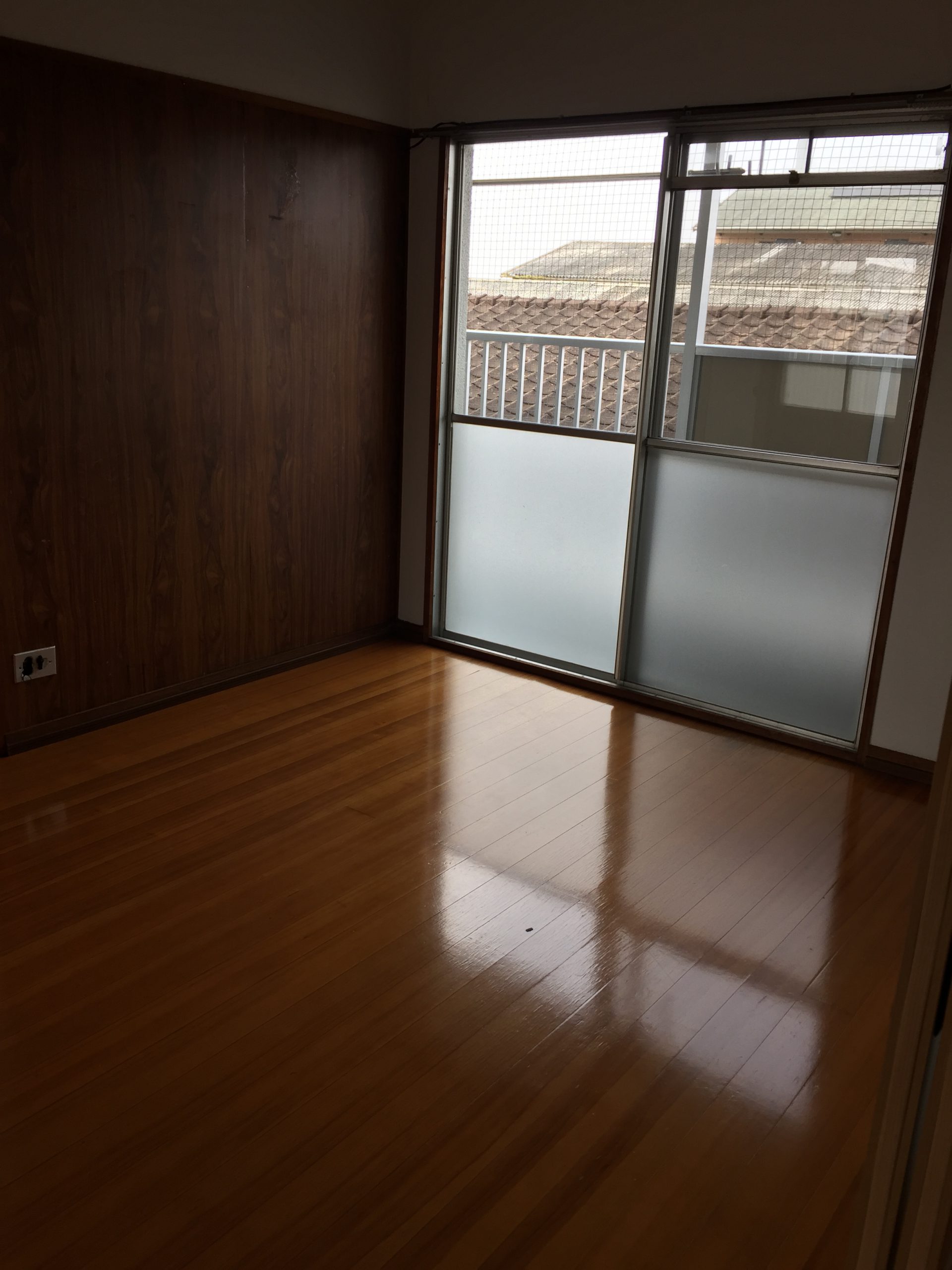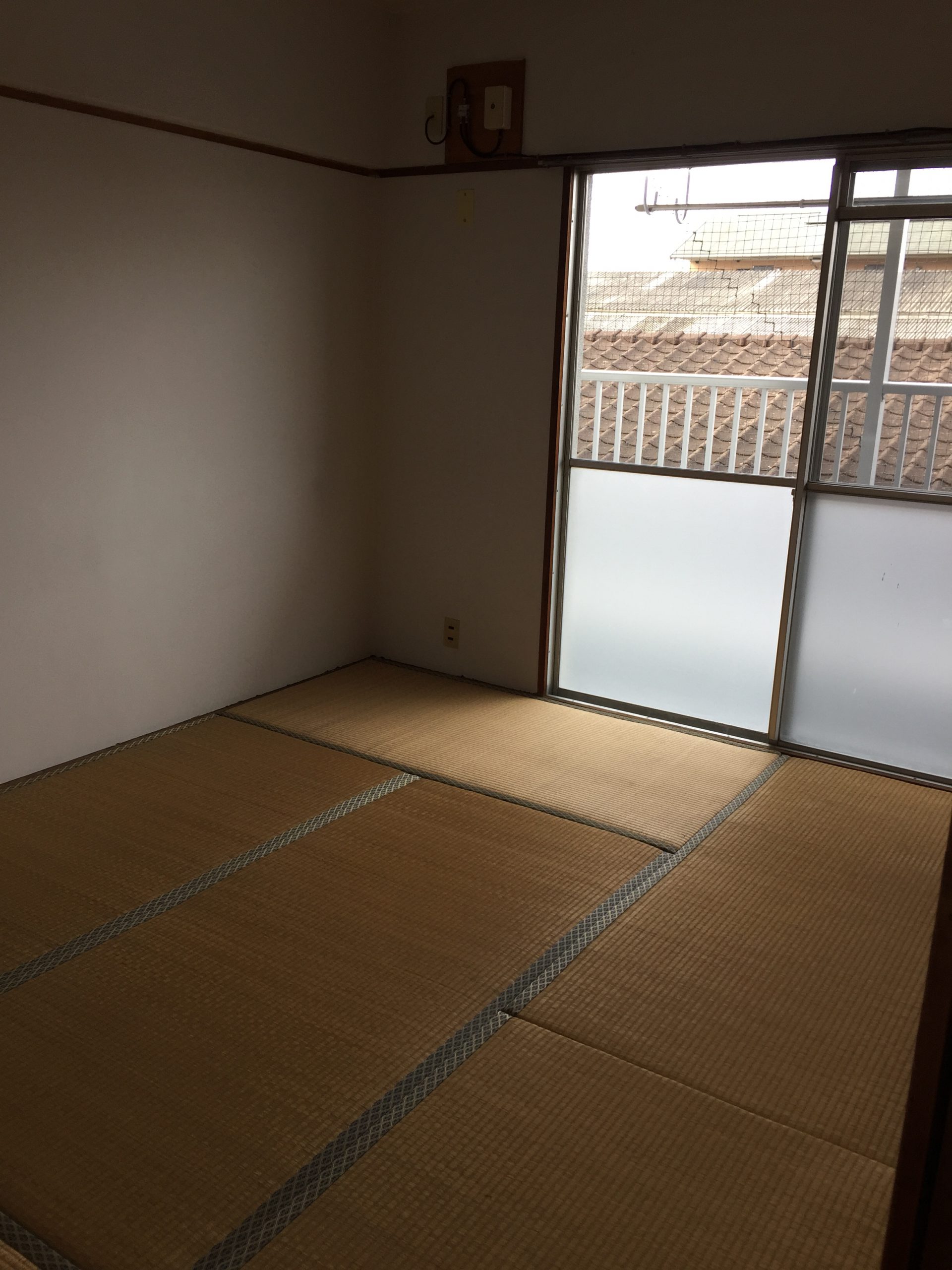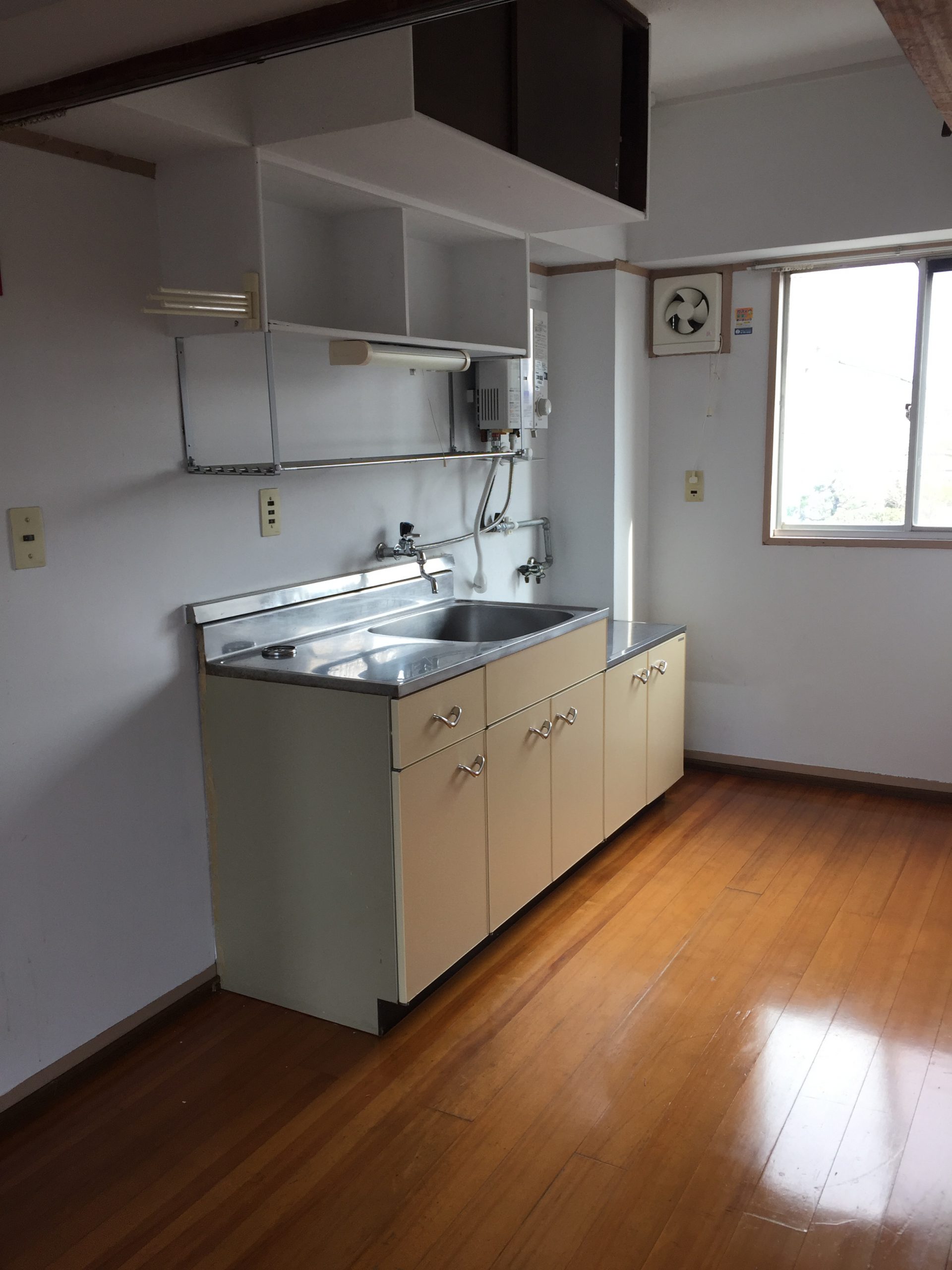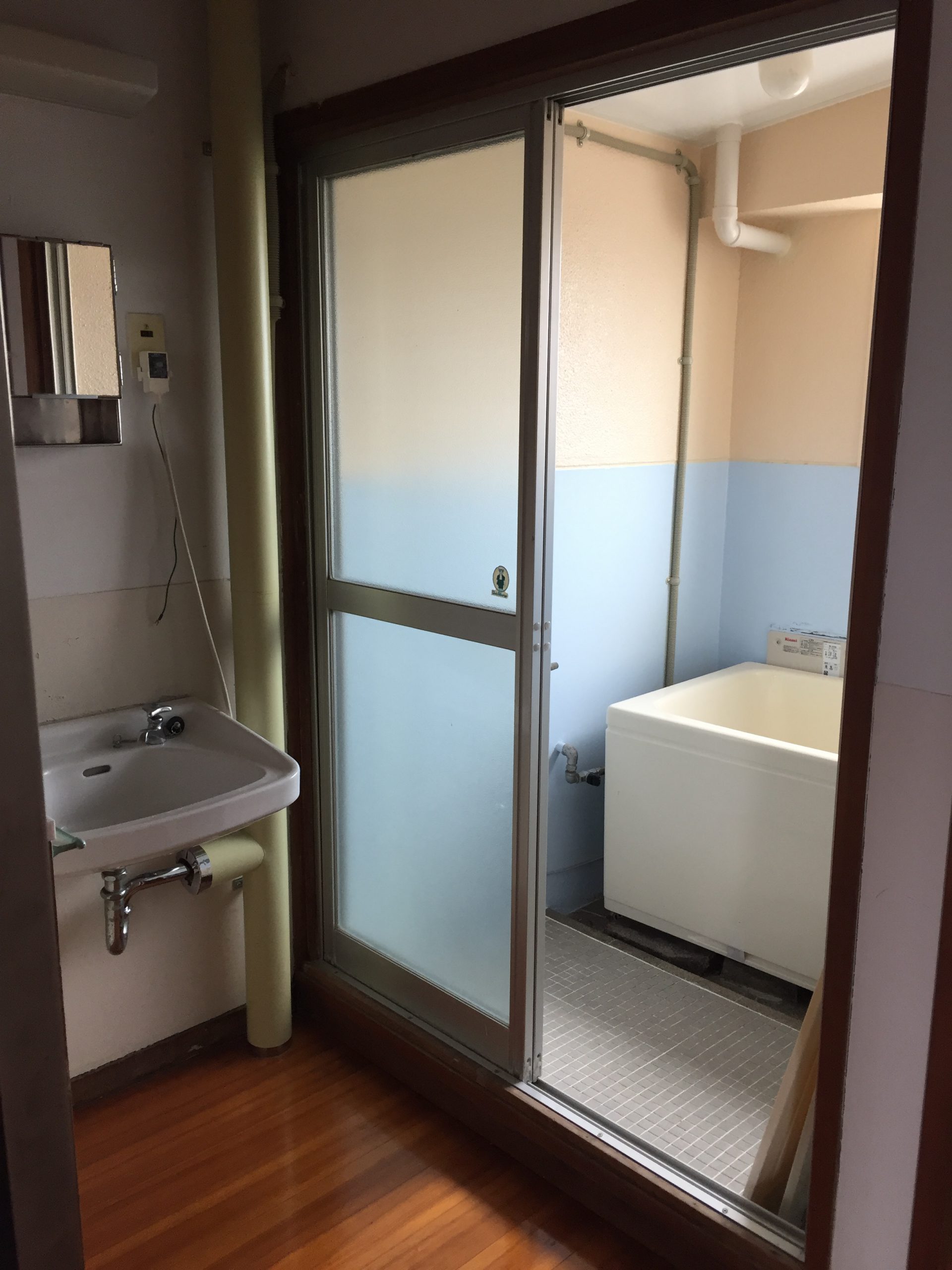 Finding a Private Apartment

We do not introduce or act as an intermediary for private apartments. Please use the following housing information websites to find an apartment by yourself.
Saga Uni. Co-op:https://www.univcoopsumai.jp/saga_honjyo/?fv=39
Apartment Information around Saga University:http://apartmentsaga.area9.jp/
【To Live in a Private Apartment】
1. Visit Uni. Co-op or local real estate agents  2. Look for a joint guarantor  3. Sign a contract
If you live in a private apartment, you basically need "a joint guarantor."
*Joint Guarantor・・・ This is the person who is obligated to make payments on behalf of the apartment renter (you) when the renter (you) fails to pay rent or defaces or destroys the apartment. When renting an apartment in Japan, the burden on the landlord can be very heavy if the landlord is unable to collect rent from the tenant (you) or other problems arise. Therefore, when renting an apartment in Japan, the apartment renter (you) is required to find a joint guarantor.
Saga University can serve as a cosigner if the following conditions are met. (Not all apartments can be cosigned by Saga University.)
1. Status of your residence is "Student"
2. You are an enrolled Saga University student
3. You cannot find a joint guarantor
4. Purchase "Comprehensive Renter's Insurance for international students "Ryuhosyo" " (4000 yen per year)「Brochure for Ryuhosyo(English)」「留補償パンフレット(日本語)」「留補償パンフレット(한국어)」「留補償パンフレット(中分)」「留補償パンフレット(Tiếng Việt)」
5. Consensus of apartment owner on Joint Guarantor condition
If you wish Saga University to be your guarantor, please consult with your apartment landlord or real estate agent in advance to make sure there are no problems with the Saga University joint guarantor system. (Please give to the landlord, real estate agent or rental management company「佐賀大学での留学生アパート賃貸借契約の連帯保証人制度について」)
Please read the following materials for further important information to live in a private apartment.
Orientation to Live in a Private Apartment
Guidebook for Apartment Renter (全国宅地建物取引業協会連合会ホームページ)